Canadian Telemarketing is a vital and thriving industry which will allow your business to prosper.
Focused B2B telemarketing services can be utilized by a wide range of industries including (but not limited to) professional services, industrial, marketing/advertising, facility management, manufacturing, and consulting services.
Canada Telemarketing provides B2B cold calling, warm calling, market research, appointment setting, and lead generation services for our Canadian client base.
Our campaigns can begin with a four-week pilot program with as little as ten hours of calling per week. The four week pilot will include:
Scripting – defining the right approach is critical
Contact list based on specific criteria
Database creation and maintenance
Internal staff training
Account set up
Locating contact lists for the Canadian market is often difficult. Typically, the contact list is included at no charge with our marketing programs and is based upon the following criteria: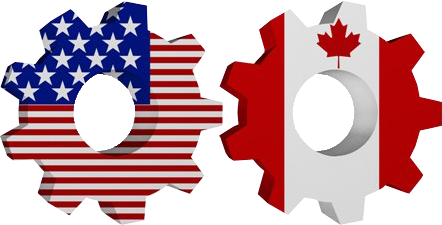 number of employees
geography (province, region, municipality)
annual revenue
industry type (SIC codes)
Fortunately, this is our area of expertise. Rich Enterprises Inc. has been providing customized marketing programs for over fifteen years. We will fill your sales pipeline with new revenue streams and get you the best return on investment (ROI).
Do you want to grow your business? Could you benefit from new customers? Do you find it difficult to explore new markets within your province? If yes, contact us to get your next marketing campaign started!
Please feel free to browse our site and learn more about what we do - and more importantly -