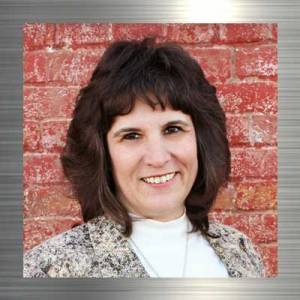 Canada Telemarketing as Rich Enterprises, Inc. was founded in 1999 on the premise that businesses must not only maintain, but must always seek new revenues and opportunities in order to succeed.
We have worked within the US and Canada for over fifteen years. We have provided B2B cold calling and telemarketing campaigns within Ontario (GTA Greater Toronto Area), British Columbia, Alberta, and other Canadian provinces. Our success rates give our clients the needed revenue boost and long term business growth.
We will increase your sales and revenues by setting qualified appointments or leads for your staff. We will act as your inside sales team, so that your outside sales team can utilize their time wisely in closing and negotiating new business.
We market our client services with precision. Learn more by clicking on our video below.
---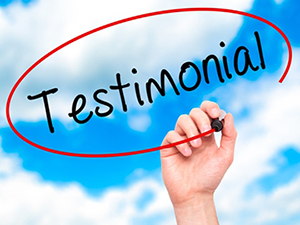 In case you missed how we target your business and guide our clients to increasing their pipeline of sales, click here. Please feel free to visit our home page for more info and check out what others have to say about us on our testimonials page. We hope that you will contact us.
Thank you for your interest in working with us. We have over 15 years of experience and a solid team that is ready to meet your needs.